This moment will go down in history.
Engineering is at a crossroads. This includes its practice in the workplace—and how it's taught in the classroom. New technologies like artificial intelligence (AI), nanofabrication, and the internet of things (IoT) have shifted the engineering landscape.
This is THE opportunity to bring a strong lineup of the right voices from academia and industry together to come up with actionable outcomes to implement during this, the most fluid state of education in centuries. Schools are at a crossroads, let's give them a roadmap.
This industry-wide web series is designed to guide schools to prepare engineering and technology students for The Fourth Industrial Revolution. The goal is to reach a consensus on improvements to curricula, work-based experiences, policies, and practices. This historic event promises to be productive and engaging.
The time is now!
The e-book ASEE Corporate Member Council Survey for Skills Gaps in Recent Engineering Graduates is newly released!  You must register for the event to receive a copy of the e-book. Register now at https://workforcesummit.asee.org.
Summit Series Dates and Details
Click on date for expanded information.
Friday, October 9, 2020 Noon EDT: Kickoff Event - Leveraging the Digital Domain for Workforce Development
How Do We Scale-up Industry-Education Collaboration?
Click here to view a summary of this session.
Click here to watch the recorded session.
Click here to download the session slide deck (pdf)
Click here to view the chat line discussion (pdf).
_________________________________________________________________________________
Host: Automation Alley R&D – David Pistrui, Ph.D., Committee & Program Chair
12:00 noon – 12:30 PM – Creating Lasting Value in the Age of AI and IOT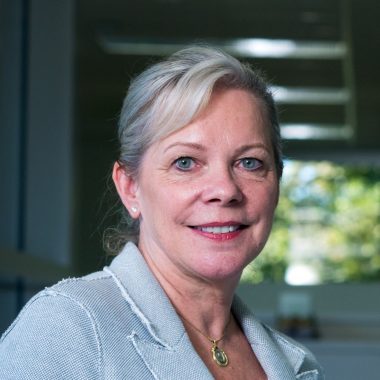 Intel
Irene Petrick, Ph.D.
Senior Director of Industrial Innovation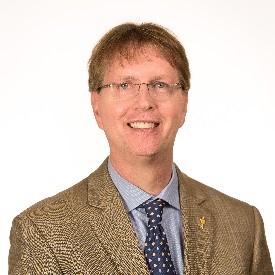 Arizona State University
Kyle Squires, Ph.D.
Dean, IraA. Fulton Schools of Engineering
12:30 PM – 1:15 PM – Adaptive Space: Transforming into Agile Organizations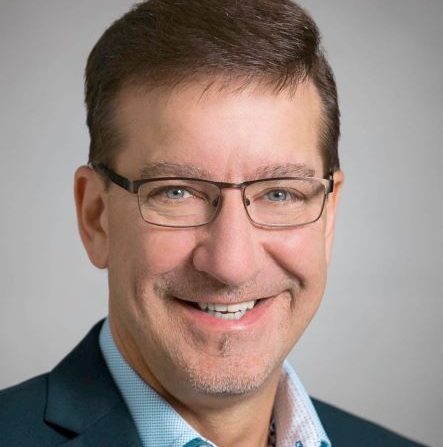 Amazon Web Services
Michael Arena, Ph.D.
Vice President, Talent & Development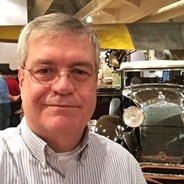 University of Detroit Mercy
Darrell Kleinke, Ph.D.
Professor of Mechanical Engineering
1:15 PM – 1:30 PM – Session Recap, Research Overview, and Sneak Peak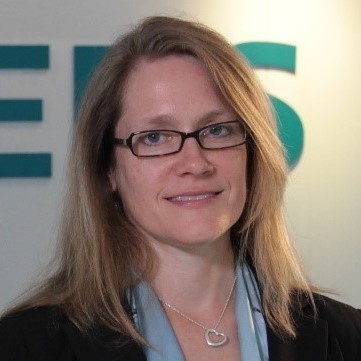 Siemens
Dora Smith
Senior Director, Global Academic  Programs


Automation Alley
David Pistrui, Ph.D.
Committee & Program Chair
Friday, November 20, 2020 Noon EDT: Accelerating Engineering Education Reform to Meet the Demands of the Talent Pipeline
Click here to watch the recorded session.
Click here to view the chat line discussion (pdf).
Hosted by David Pistrui, Ph.D.
Introduction by Sheryl Sorby, President, ASEE Board of Directors
12:00 – 12:30 PM

12:30 – 1:15 PM

1:15- 1:30 PM
Recap and Sneak Peak

MODERATOR

PRESENTER

MODERATOR

PRESENTER

MODERATOR

Purdue Online – Polytechnic Institute
Mark Schuver
Director

Kelly Engineering
Jorge Puente
VP of Engineering

Volgenau School of Engineering at George Mason University
Kenneth Ball, Ph.D.
Dean

Lockheed Martin
Jeff Wilcox
Vice President, Digital Futures

Automation Alley
Tom Kelly
Executive Director and CEO
Friday, January 29, 2021 Noon EDT: Industry 4.0 Education, Policies, Perspectives and Pandemics
12:00 – 12:30 PM

12:30PM – 1:15 PM

1:15 PM – 1:30 PM
Recap & Sneak Peek

PRESENTER

PRESENTER

MODERATOR

PRESENTER

MODERATOR

MODERATOR

Bosch, USA
Carolina de Aribba
VP Human Resources, Talent & Organizational Development
Bosch, USA
Kavita Phadke
Director, COE, Organization Associate Development
Ivy Tech Community College
Kara Monroe, Ph.D.
Provost & Senior VP
Boeing
Michael Richey, Ph.D.
Chief Learning Scientist & Assoicate Technical Research Fellow
University of Texas, Dallas
Stephanie Adams, Ph.D.
Dean, Erik Jonsson School of Engineering and Computer Science
MathWorks
PJ Boardman
Director, Education Marketing
Friday, March 12, 2021, Noon EDT: A Town Hall Towards Action: Developing Education 4.0 Road-maps
Click here to view the session recording
Click here to view the chatline comments
Host: University of Detroit Mercy – David Pistrui, Ph.D., Committee & Program Chair
12:00 – 12:45 PM

12:45 – 1:15 PM

1:15- 1:30 PM
Recap and Sneak Peak

PRESENTER

MODERATOR

PRESENTER

MODERATOR

MODERATOR

Campbell University
Jenna Carpenter, Ph.D.
Dean of Engineering

Grifols Therapeutics
Jennifer Culp
Vice President of Manufacturing

Morgan State University
Oscar Barton, Ph.D.
Dean of Engineering

Siemens
Felicia Boyd
Global Head of University Relations

University of Nebraska
Ron Bonnstetter, Ph.D.
Emeritus Professor of Secondary Science Education

—

TTI Performance Systems, Ltd
Senior Vice President of Research and Development
and CEO
Friday, June 18, 2021: Alternative Pathways, Platforms, and Policies: Educating Engineers and the Skilled Technical Workforce
Host: Dan Sayre, New World Associates, Committee & Program Chair
12:00 – 12:45 PM

12:45 – 1:15 PM

1:15- 1:30 PM
Recap and Sneak Peak

PRESENTER

MODERATOR

PRESENTER

MODERATOR

MODERATOR

Credly
Pete Janzow
VP Business Development

(Company TK)
(Moderator TK)
(Moderator title TK)

WorkCred
Roy Swift, Ph.D.
Executive Director

WorkCred
Isabel Cardenas-Navia, Ph.D.
(Moderator title TK)

(Company TK)
(Moderator TK)
(Moderator title TK)
October 13-14, 2021: Omni Shoreham, Washington, DC: Preparing the Workforce for Industry 4.0 For Employment, Equity, Economic Growth, and the Environment